About NPR
About NPR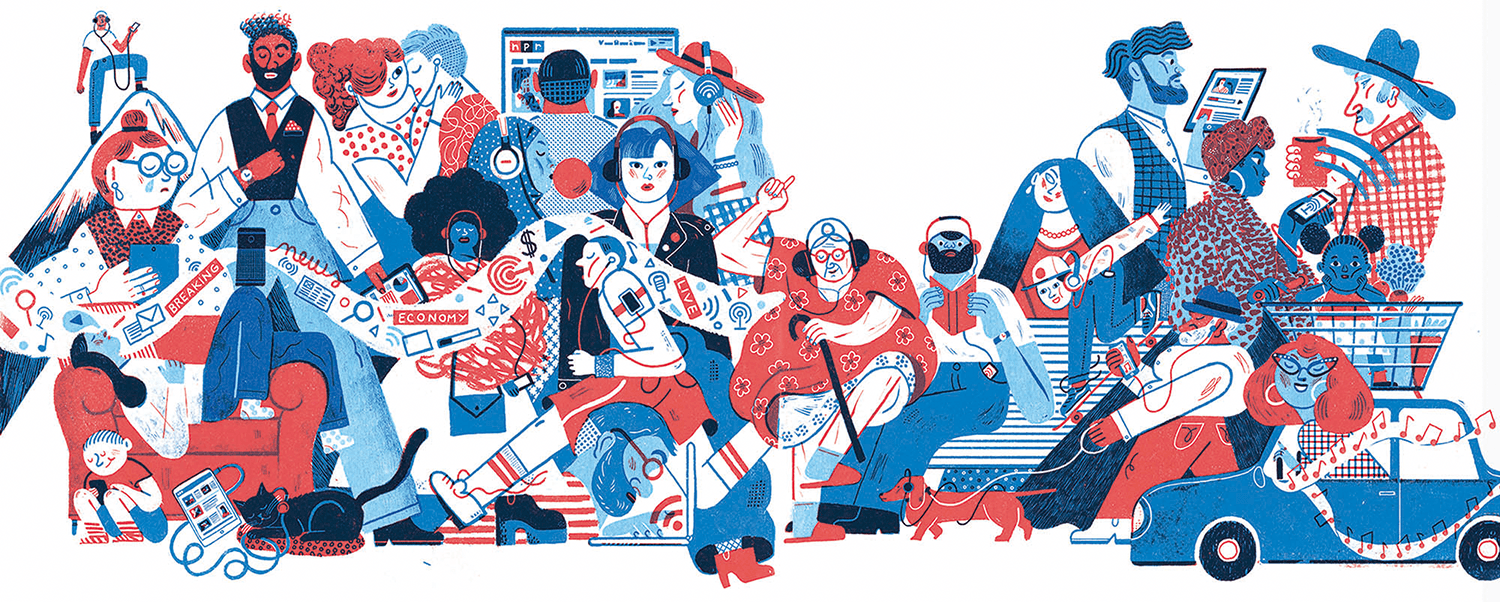 NPR is an independent, nonprofit media organization that was founded on a mission to create a more informed public. Every day, NPR connects with millions of Americans on the air, online, and in person to explore the news, ideas, and what it means to be human. Through its network of member stations, NPR makes local stories national, national stories local, and global stories personal.

48 million
weekly audience across platforms1
Listeners and readers experience NPR across a full range of platforms including radio, smart speakers, npr.org, social media, live events, NPR apps and podcasts.

1,000+
stations broadcasting NPR2
Our network of local member stations collaborates with NPR to deliver an increasingly rare and vital mix of rigorously reported local and national stories.

35
bureaus worldwide
17 international and 18 domestic bureaus. Our teams in the U.S. and across the globe discover the most important stories wherever they are happening.

31.6 million
weekly on-air listeners3
98.5% of the U.S. population lives within the listening area of a station carrying NPR programming; NPR's Morning Edition and All Things Considered are consistently among the most-listened-to news radio shows in America.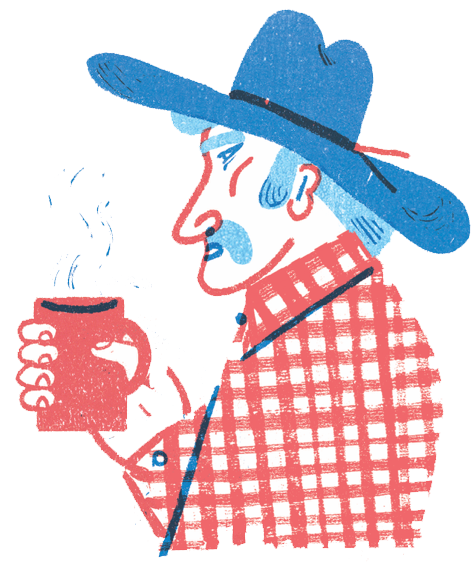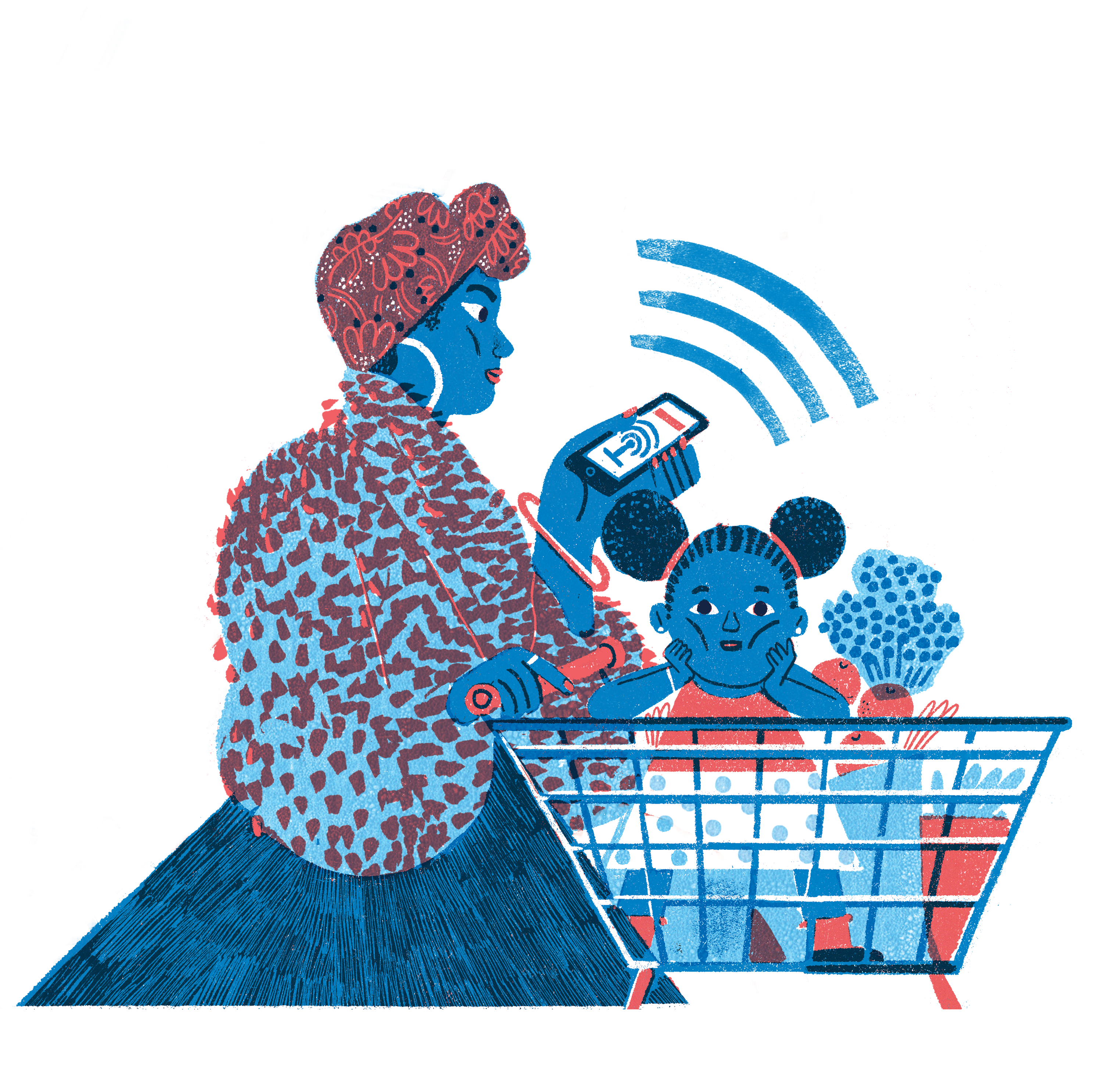 16.2 million
weekly website visitors4
The latest news, award-winning digital journalism, multimedia visual experiences, live concerts, first listens and decades of program audio, all at npr.org.

994k
weekly app users4
The news you need and the stories you want, at your fingertips or in your pocket, wherever your day takes you.

Illustrations by Irene Rinaldi for NPR.
1. Broadcast (Nielsen Nationwide, Spring 2022), NPR.org and NPR app (Google Analytics average 03/31/22 - 06/22/22), podcasts (Podcast Analytics Dashboard average 03/31/22 - 06/22/22) and YouTube (03/31/22 - 06/22/22). Overlap calculated based on comScore data and survey data.
2. NPR Carriage Report Center, Spring 2022
3. ACT 1 based on Nielsen Audio Nationwide, Spring 2022, Persons 12+, based on program broadcast times, Mon-Sun Midnight-Midnight. © 2022 The Nielsen Company. May not be quoted or reproduced without the prior written permission of Nielsen.
4. Google Analytics, weekly average for number of users, weeks beginning 03/31/22 - 06/22/22.